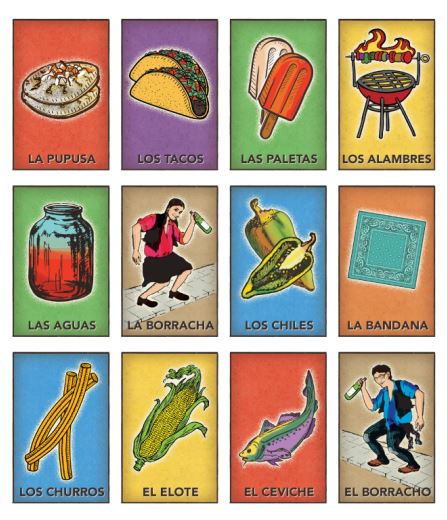 September 22 - Latin Street Food with Guest Chef Ernesto Duran
Join us for a festive five-course dinner and live music on the patio! Chef Carrie Eagle and her team will partner with Chef Ernesto Duran to create a fusion of Latin Street food-inspired dishes created with our fantastic late-summer local abundance. Dishes will be paired with beer and wine.
6:00 Mingle | 6:30 Dinner | $70 (plus tax & gratuity)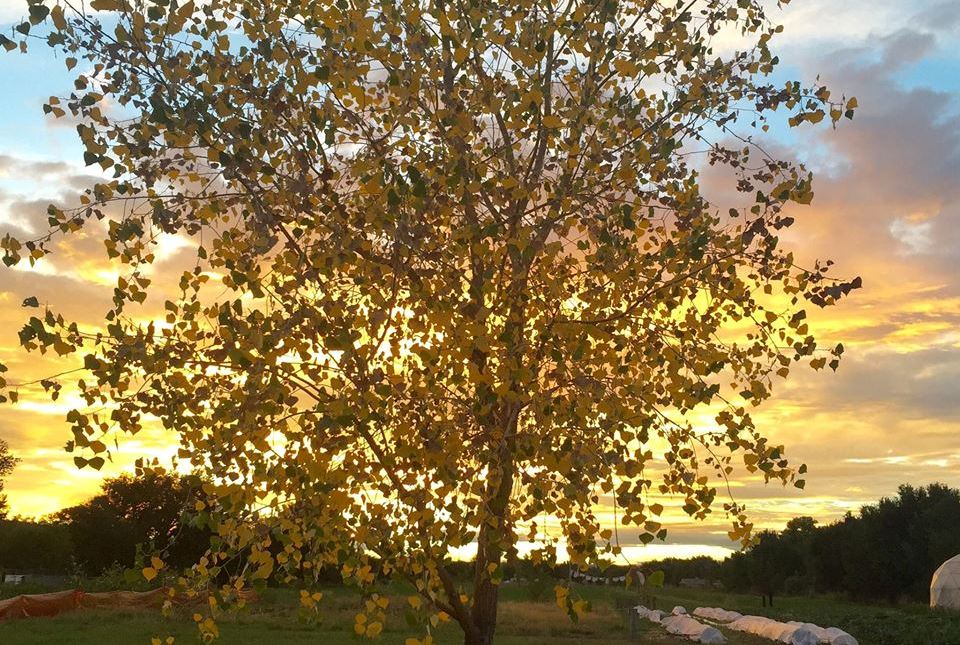 ...Other Upcoming Fall Events...
October 17 - Annual Marigold & Harvest Festival
10-2pm | Free to attend
October 20 – Farmers' Feast
A five-course wine-paired dinner celebrating farmers and food artisans.
6:00 Mingle & Farm Walk | 6:30 Dinner | $65
November 10 - Bosque Beer Dinner
A four-course dinner featuring the beers of Bosque Brewing Company.
6:00 Mingle | 6:30 Dinner $60
November 24 - Gratitude Dinner
A five-course wine-paired seasonal feast.
6:00 Mingle | 6:30 Dinner | $70
Seating and spaces are limited. Please RSVP by emailing This email address is being protected from spambots. You need JavaScript enabled to view it..