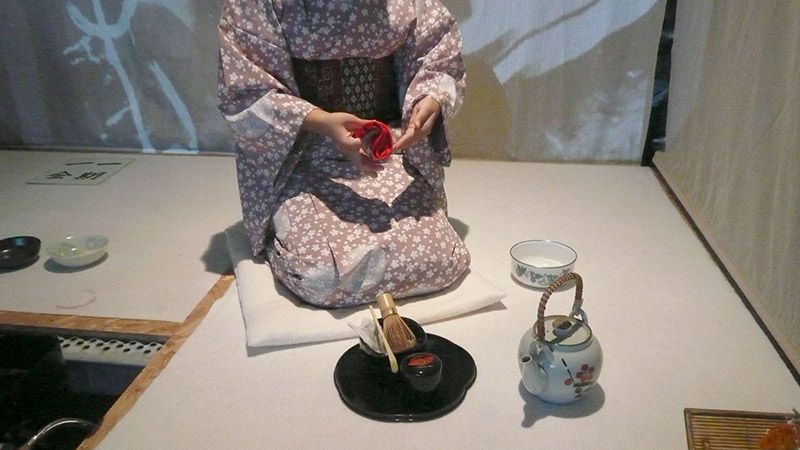 As we celebrate our fifth year of providing fresh and healthy food for our guests, we also believe that our community deserves good healthy options for enjoying the arts.
We are happy to partner with 516 Arts this October and November as they celebrate their tenth anniversary.
T-House Installation
OnOctober 27 and November 3 you can talk and 'take tea" with BioCultura artists, a Zen Buddhist monk and a tea master in a pop-up multi-media 'T' House on our farm.
Come see and be a part of this unique art installation at Farm & Table. Inspired by a traditional Japanese Tea House, The 'T' House is an interactive art and ecology installation on view from October 15 – January 7. This unique project is a collaboration with 516 ARTS and BioCultura artist, Andrea Polli and architectural designer, John Donalds.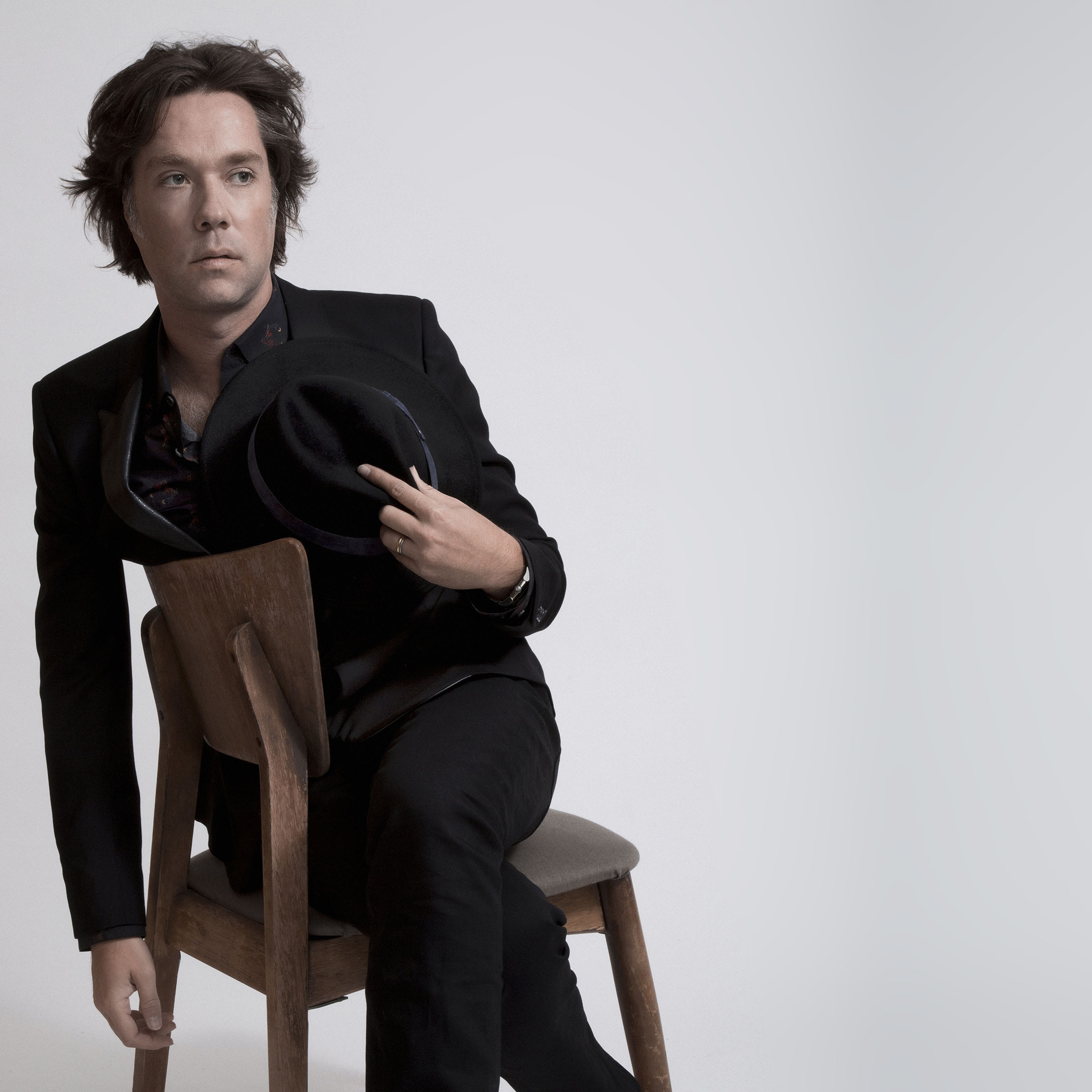 Also, on November 11 we are catering a post-concert reception at 516 Arts for Grammy-nominated singer and songwriter Rufus Wainwright who will perform at the KiMo Theater. Tickets to the concert are $40 - $100 and attendees at the $75 level or higher can meet Rufus at the post-concert reception.
We would like to congratulate 516 Arts in achieving this important milestone and for supporting and promoting contemporary artists in our community!