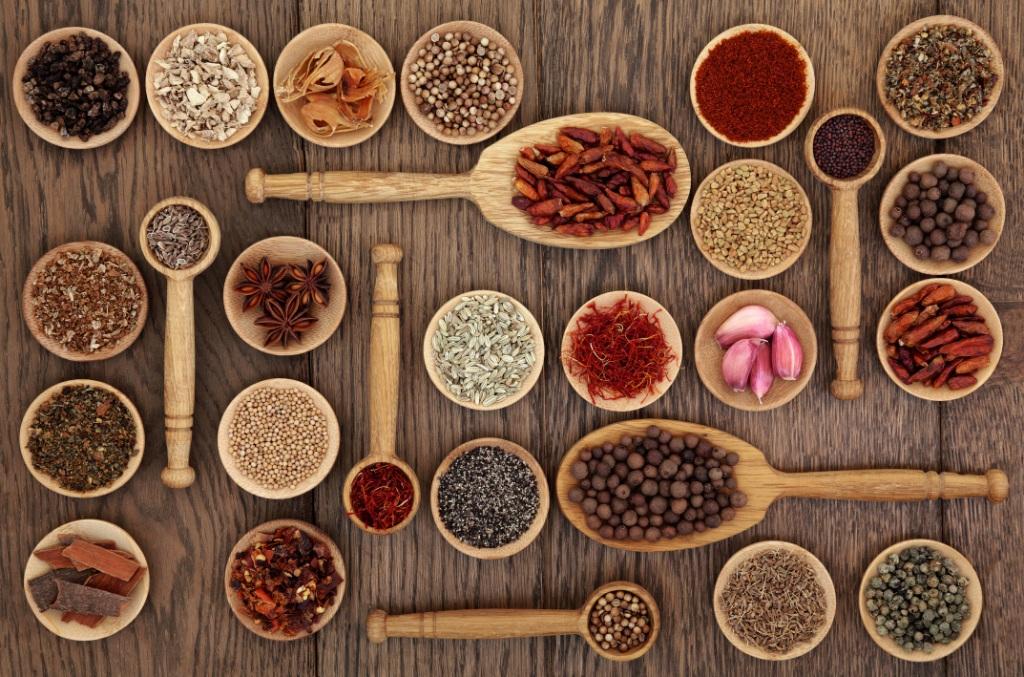 A Taste of Ethiopia
December 11 | 6:00pm | $75
Guest chefs, Rahel Fikre-Selassie and Adrian Perez join Chef Carrie to create an authentic Ethiopian experience paired with wine and concluding with a traditional coffee ceremony.
Menu Draft
(wines will be added soon!)
First Bites
Gored Gored
Beef tartare with nitre kibbeh (spiced butter), cardamom, salt and mitmita (chile powder) and house-made cottage cheese. Served with Injera, Ethiopian flatbread.
Cod Sambusa
Baked cod with jalapeno, onion, tomato, spices and béchamel in a crunchy tef and wheat pastry.
Two
Misir Wot
Red lentils simmered in berbere sauce and vegetable broth served with Timatim Fitfit: Ethiopian bread salad, served cold with tomatoes, red onion, garlic, jalapeno tossed in a zesty vinaigrette. Served with Injera.
Three
Yebeg Alicha
A mildly spicy dish of braised lamb slow cooked in turmeric, garlic and ginger. served with Gomen: wilted dinosaur kale sautéed with onions, fresh tomatoes, jalapeno, garlic and ginger in olive oil. Served with Injera.
Four
Doro Wott
A traditional festive dish slow cooked chicken in spicy berbere sauce with ginger, garlic, cardamom and hard boiled eggs. Served with Atakilt Alicha: cabaage and carrots in vegetable broth and tumeric, garlic and ginger. Served with Injera.
Five
Plum Cake & Cardamom Gelato
Coffee Ceremony
Ethiopia's coffee ceremony is an integral part of their social and cultural life. An invitation to attend a coffee ceremony is considered a mark of friendship or respect and is an excellent example of Ethiopian hospitality. Performing the ceremony is almost obligatory in the presence of a visitor, whatever the time of day.
For reservations, please email us at reserve(AT)farmandtablenm.com or call 505-503-7124