Join Sol Harvest Farm, La Parada and Farm & Table for our second annual solstice celebration. Shop, dine and grow with us as we celebrate the summer abundance!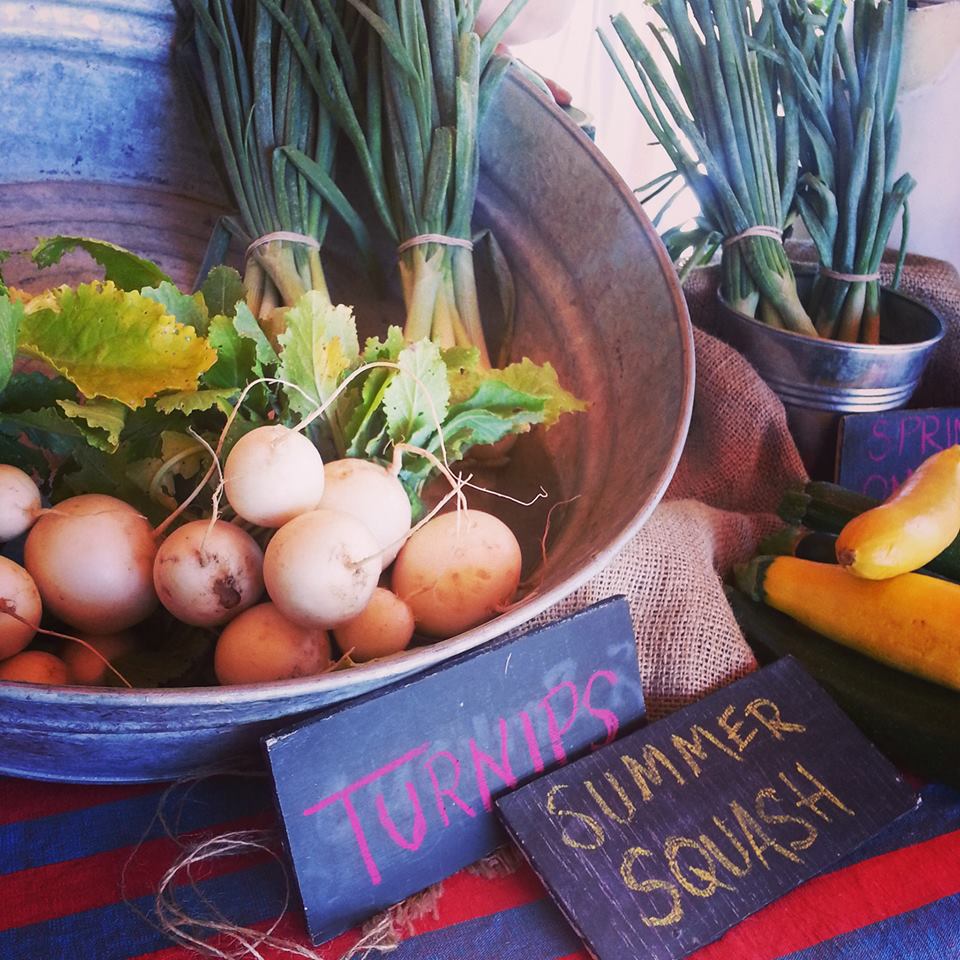 SHOP: La Parada's Second Annual Summer Solstice Sale - the longest "shopping day" of the year!!
From sunrise at 5:52 a.m. to sunset at 8:24 p.m.
 Begining at sunrise on Thursday, June 20, 2012 La Parada will offer the following discounts...
40 percent off from sunrise to 7 a.m.

35 percent off from 7:01-9 a.m.

30 percent off from 9:01- 11 a.m.

25 percent off from 11:01 a.m. – 1 p.m.

20 percent off from 1:01- 3 p.m.

15 percent off from 3:01-6 p.m.

10 percent off from 6:01 until sunset
Come in and check out our new shipment of unique steel "suns"...handmade in Haiti from recycled oildrums
DINE: Farm & Table Restaurant
Make reservations to enjoy a seasonally inspired dinner at Farm & Table. Dinner served from 5pm – 9pm.
Enjoy the Sol Harvest Farm Stand and live music on the Farm & Table patio – see details below!
Reservations at www.farmandtablenm.com
GROW: Sol Harvest Farm - 'Sol'stice Celebration
7am-8am Yoga in the Field
Grab your mat and start your day with Yoga led by Marisol Brito. Bring your mat and a friend!
8am-9am Solstice Field Blessing & Community Harvest
Join Aimee of Sol Harvest Farm for a short field blessing to recognize the start of Summer. Stick around to help Farmer Ric kick off the day's harvest. Take home some of the fruits (or veggies) of your labor!
8am-5pm Painting En Plein Air
Register with Leigh to spend a day painting outside. Bring your own gear. RSVP: This email address is being protected from spambots. You need JavaScript enabled to view it." style="text-decoration: none;">This email address is being protected from spambots. You need JavaScript enabled to view it.This email address is being protected from spambots. You need JavaScript enabled to view it." style="text-decoration: none;">

This email address is being protected from spambots. You need JavaScript enabled to view it." style="text-decoration: none;">
3pm-7pm Sol Harvest Farm Stand
Stock up on fresh, local vegetables at the Sol Harvest Farm Stand on the Farm & Table patio.
5:30pm-7:30pm Live Music with Sage
Local singer/songwriter Sage Harrington will play an acoustic set on the Farm & Table patio.
6pm/7pm/8pm Field Walk with Farmer Ric
Walk the rows of Sol Harvest Farm with Farmer Ric. Learn more about his passion for growing local and ask questions about growing your own. Expect a lovely sunset to close out the night.

More info at www.SolHarvestFarm.com