Friday, 01 May 2015 18:10
We are honored to be featured in the book, Featured in 100 Things to Do in Albuquerque Before You Die.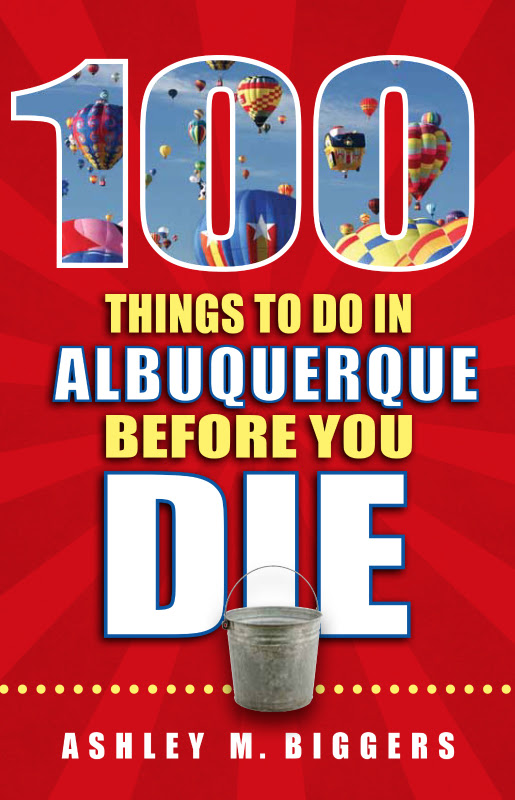 Albuquerque may be (well deservedly) known for Route 66, Breaking Bad, and its famous green chile. But there's much more to know—and love—about this lively Southwestern city. Whether you're a native Albuquerquean looking to mark another local experience off your "bucket list," or an out-of-towner in search of a few vacation ideas, let 100 Things to Do in Albuquerque Before You Die be your guide. The book celebrates the top ways to (re)discover the city—from a trip 4,000 feet up an aerial tramway to a public art walk. No Duke City exploration is complete without getting outdoors—and rewarding yourself with a delicious meal afterwards. This guide includes places to hike, bike, and paddle, and where to dine on dishes prepared by the city's top chefs. Before you head out on your next adventure, check out this list to see what makes Albuquerque a world unto itself. Written by local author Ashley M. Biggers, the book was released by Reedy Press in April 2015.