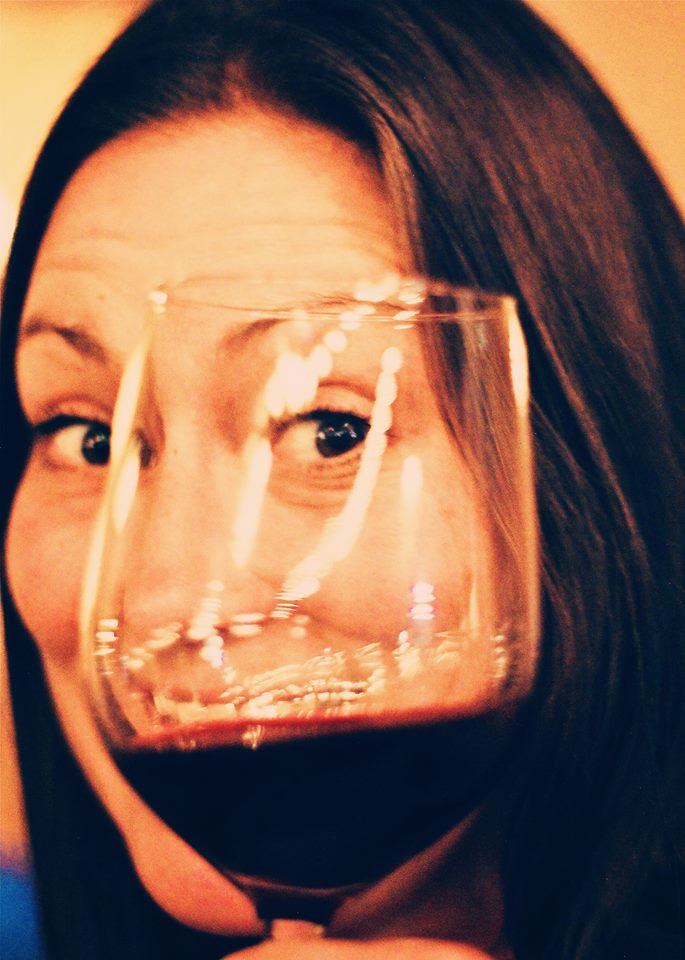 Winemakers' Dinner
January 26 | 6:30 | $70
Explore the elegant wines of an expert vintner.
Join Farm & Table for a special dinner featuring the wines of Jaffur's Wine Cellar! Jaffur's is a small production winery in California dedicated to creating high-quality Rhone blends in the New World. Wine curator Amy Haas, along with Jaffur's general manager David Yates, will take you on an educational journey through Jaffur's finest wines, paired with a five-course dinner of the best local offerings of the season.
Email This email address is being protected from spambots. You need JavaScript enabled to view it. to reserve your spot.
This is a pre-paid dinner; reservation is not finalized until payment is received. Tax and gratuity not included.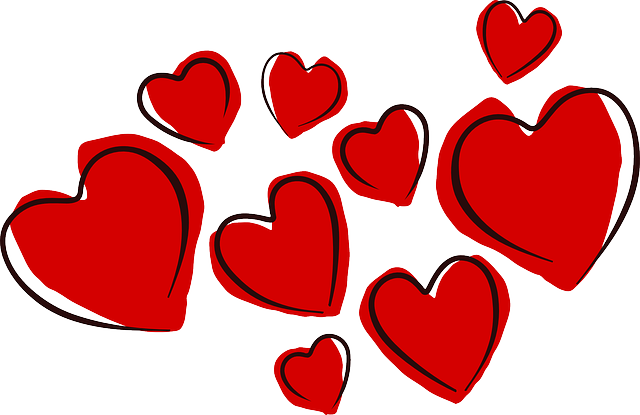 Farm & Table is OPEN for Valentine's Day!
We will be open Sunday, February 14th from 6pm to 10pm for a special Valentine's Day celebration.
Bring your sweetie to Farm & Table for the perfect romantic evening out!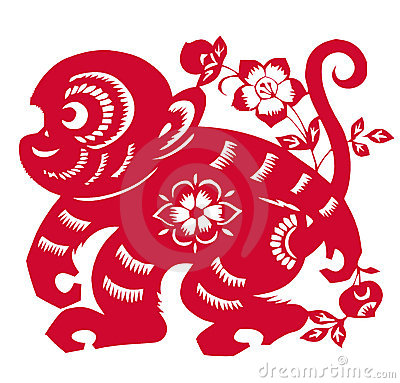 Join Us In February for the Chinese New Year!
Help us ring in the Chinese New Year on February 9th! Chef Carrie and her team will prepare an Asian-inspired five-course dinner! Not to be missed!
February 9 | 6:30 | $65
Email This email address is being protected from spambots. You need JavaScript enabled to view it. to reserve your spot.
This is a pre-paid dinner; reservation is not finalized until payment is received. Tax and gratuity not included.