Wednesday, 12 March 2014 16:44
"29 Things You Need To Know About Albuquerque Before You Move There
From "Breaking Bad" candy to towering dinosaurs, find out here why ABQ is GR8 4 U!"
By Sam Bertken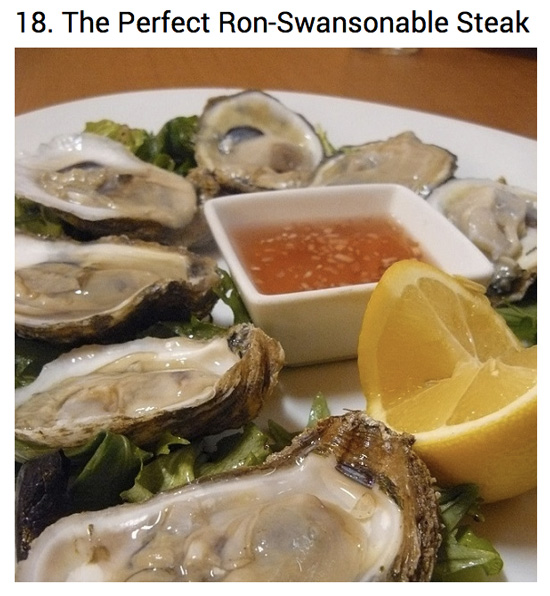 Read the full article here - http://www.movoto.com/blog/opinions/move-to-albuquerque/
Wednesday, 20 November 2013 11:56
The Weekly Yelp -

Oh, Yelp's Fancy, Huh?
November 20, 2013
Farm & Table is excited to announce that it was featured in "The Weekly Yelp - Albuquerque" for the third time! Thanks to all of our customers (new and old) for your continued support!
Read the full article here: http://www.yelp.com/weekly?wy_s=F&wy_r=FMgfe2CPG5yXTRd_h167RQThe Weekly Yelp